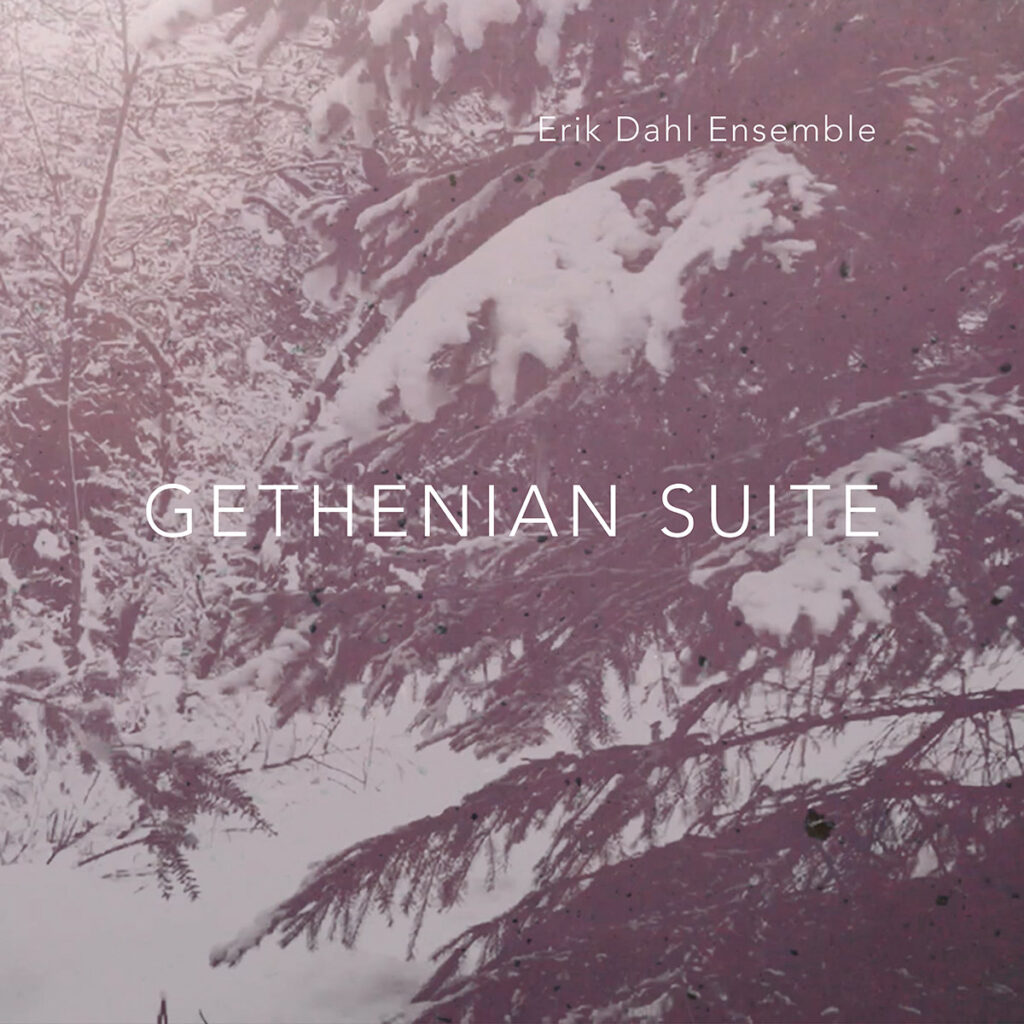 Gethenian Suite (2020)
Gethenian Suite is inspired by Ursula K Le Guins science fiction classic The Left Hand of Darkness.

Find a streaming service and listen to it: 
orcd.co/ede2020
Hope you like it! If you do consider buying the album on Bandcamp to support coming projects.
"a wonderful album that will interest fans of both jazz and classical music. […]
sometimes sounding peaceful, relaxed and melodic, but also at times quite complex, dark"
8.4/10 StutterZine (Holland)
"it's a minor masterpiece"
5/5 dmme.net (Canada)
"Gethenian Suite is one of those albums where something new and rewarding is discovered with each repeat spin." expose.org (US)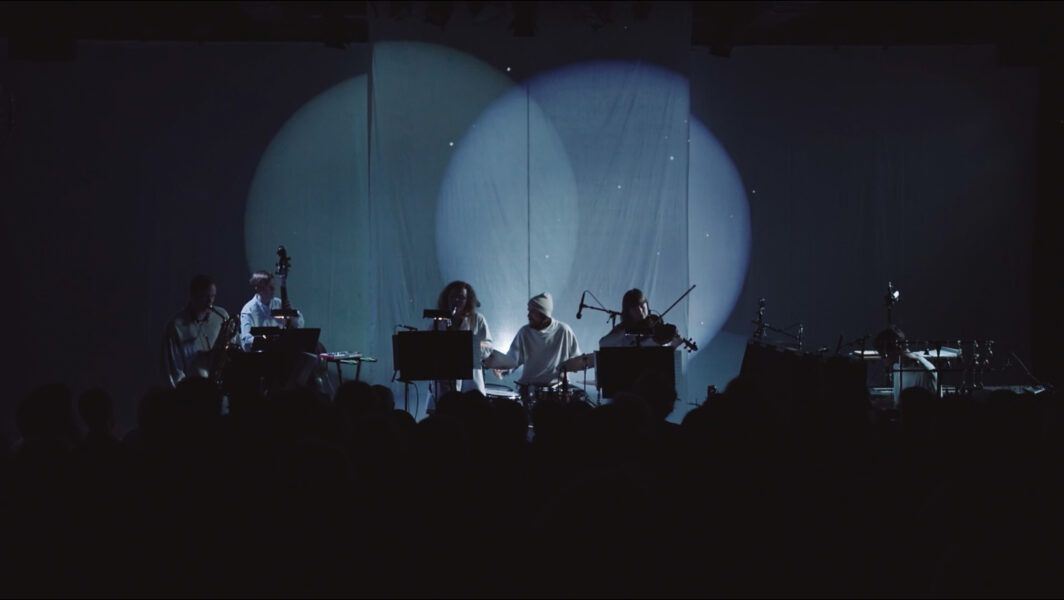 Trailer Gethenian Suite startpage
"With the release of Gethenian Suite, Erik Dahl has mapped out a most intriguing musical terrain that is well worth exploring."
5/5 Roots Music Report (US)
"An album that truly defies categorization, Dahl and company bring no shortage of artistic qualities, cinematic bouts and exploratory musicianship that's never so esoteric it can't be enjoyed by anyone with an ear for pop, jazz, prog or classical music from any period."
8/10 takeeffectreviews.com (US)
"Through this CD you will receive an affirmative answer to the question of whether a book can be translated into sound and music."
rootstime.be (Belgium)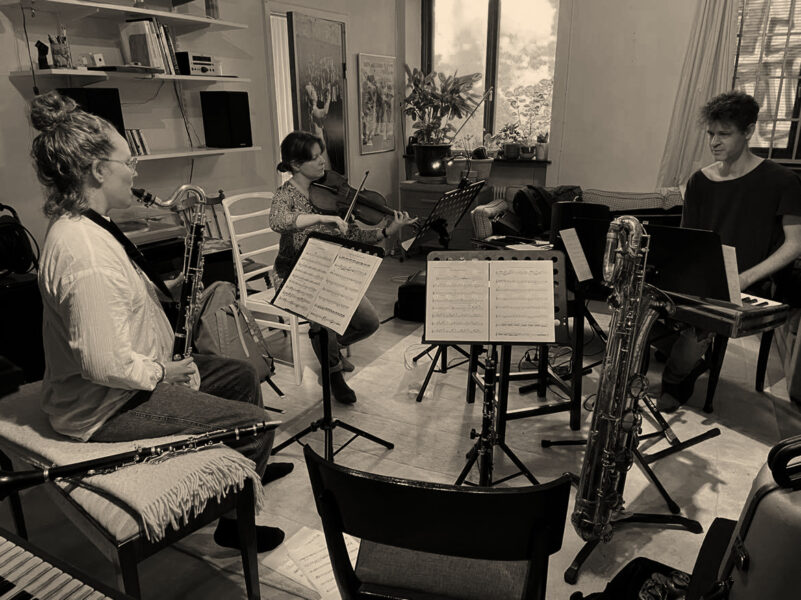 Erik Dahl Ensemble – info
Erik Dahl Ensemble
Erik Dahl Ensemble began in 2017 with an ambitious project. Inspired by Ursula K Le Guin's science fiction classic The Left Hand of Darkness Erik composed Gethenian Suite. This hour-long work was first performed in 2018 at various places and then recorded and released as an album in 2020. The music is exploring the borderlands between chamber music and jazz with dashes of pop and experimental rock.
Since touring was out of the question during the pandemic Erik instead composed new music. Everyone's Too Sad For Everything continues the musical search, with the theme of loneliness/sadness being an emotional catalyst. The album will be released in 2023.
Anna Cochrane, fiol/viola
Andreas Thurfjell, altsax/baritonsax
Anna Malmström, klarinett/basklarinett
Erik Dahl, piano/elektronik
Viktor Reuter, kontrabas
William Soovik, trummor/percussion
Practical info:
The band is a sextet and the music is written for this format. However we do occasionally perform in smaller constellations. It can be a fun and good option. Don't hesitate to ask if you have questions.
Erik Dahl is a composer who combines different traditions into a sound of his own. Strong melodic lines form the centre of a rich musical landscape. Awarded Göteborgs Stads Kulturstipendium for 2017 and STIMstipendium 2020.