ALBUM out now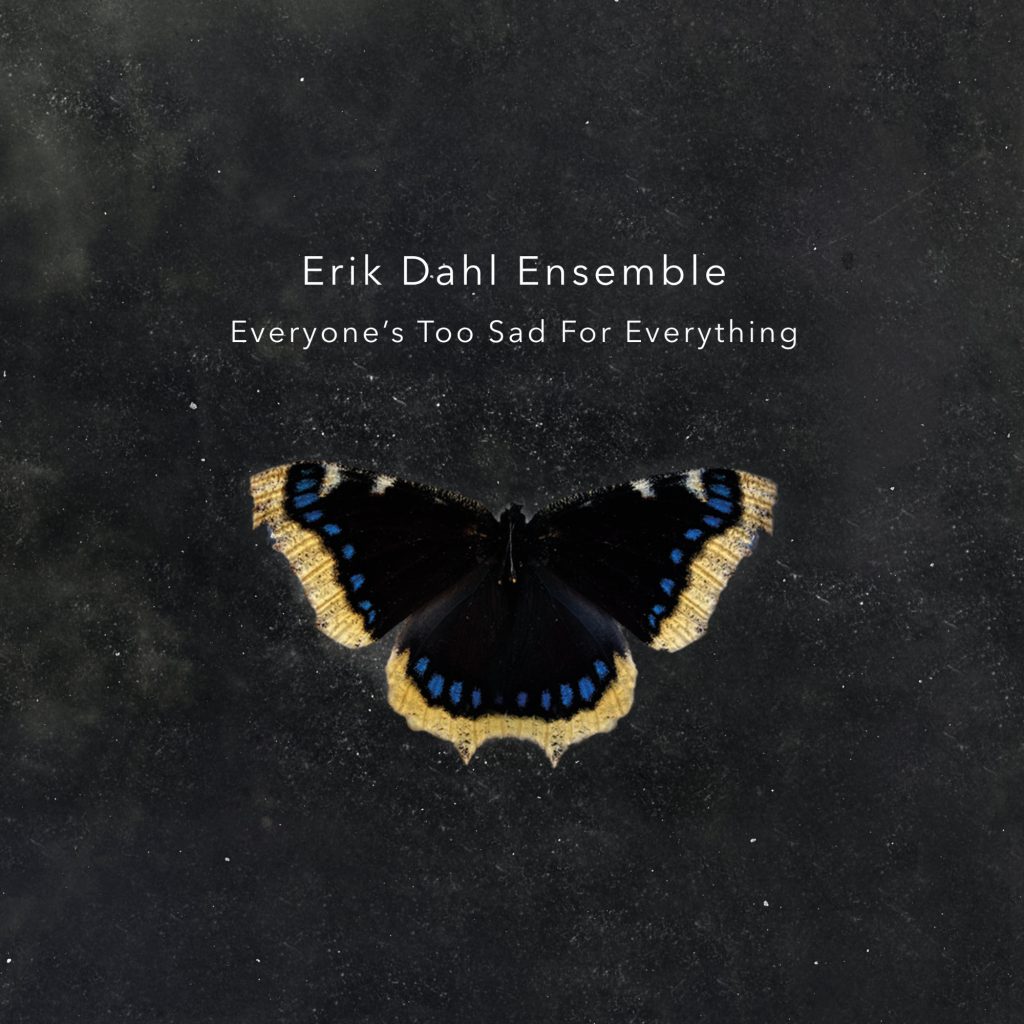 Bandcamp
Spotify
All streaming services
Follow on Bandcamp
"Pianisten Erik Dahl har med denna skiva skapat en stram och genomarbetad jazz. Finurligt komponerat och arrangerat. Vidare finns ett konst- och kammarmusikanslag i Dahls jazzgestaltning.
[…]
Det strama visar sig genom att musiken inte är direkt – det krävs en koncentration i lyssnandet. Jag blir mer indirekt fångad. Dock bör det sägas att det strama inte ska likställas med tråkighet. Nej, det är spännande och intressant.
Ibland kan jag få vibbar av den kammarrock som en del belgiska band gjorde på 1970- och 80-talen. Där det anspråksfulla och allvarliga stod i första rummet. Everyone's too sad for everything har just denna fördjupade, och lite mörka, ansats. Dock finns en liten ostyrig busighet i musiken – ett allvar med en glimt i ögat. Fascinerande och härligt!"
Lira Gillar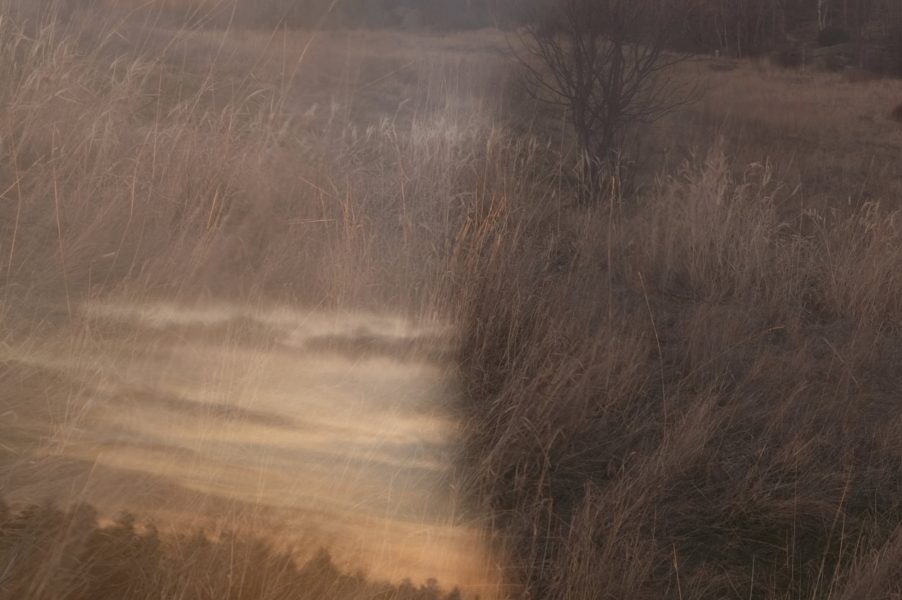 Music transports us to an inner landscape. It hints at a secret world that consciousness cannot reach. This is a place with both light and darkness. To get there you must dare to travel alone into the unknown. Music is the vessel that moves us.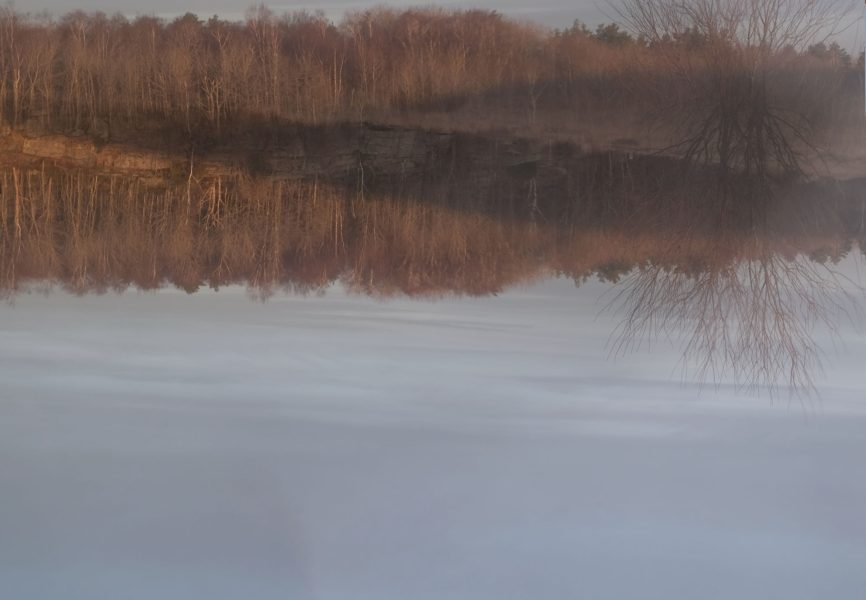 Reviews Gethenian Suite
"a wonderful album that will interest fans of both jazz and classical music. […]
sometimes sounding peaceful, relaxed and melodic, but also at times quite complex, dark"
8.4/10 StutterZine (Holland)
"it's a minor masterpiece"
5/5 dmme.net (Canada)
"Gethenian Suite is one of those albums where something new and rewarding is discovered with each repeat spin." expose.org (US)
"With the release of Gethenian Suite, Erik Dahl has mapped out a most intriguing musical terrain that is well worth exploring."
5/5 Roots Music Report (US)
"An album that truly defies categorization, Dahl and company bring no shortage of artistic qualities, cinematic bouts and exploratory musicianship that's never so esoteric it can't be enjoyed by anyone with an ear for pop, jazz, prog or classical music from any period."
8/10 takeeffectreviews.com (US)
"Through this CD you will receive an affirmative answer to the question of whether a book can be translated into sound and music."
rootstime.be (Belgium)